Let your preconceived ideas and expectations stay here..
today you shall see a new door open within the perspective of potential… possibility..
steady presence.
Food for thought:
When is the unity we hold through our shared oppression going to be enough?
The forces against are many…


So go ahead,
be brave,
open your eyes
and close the mouth that does hold stapled smiles.
Shake off the crust and…
And Explore a world
Where magic happens one color at a time.
*****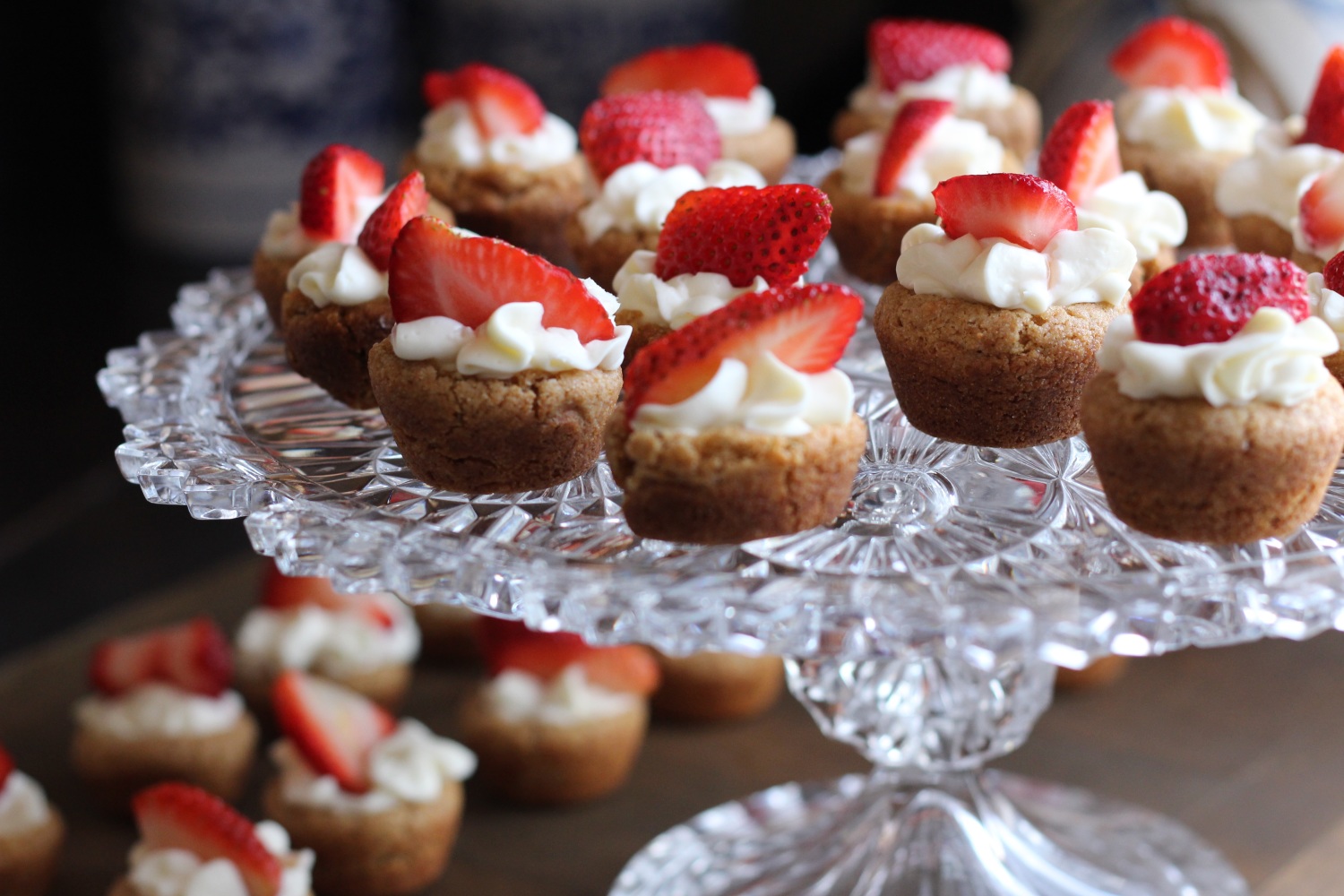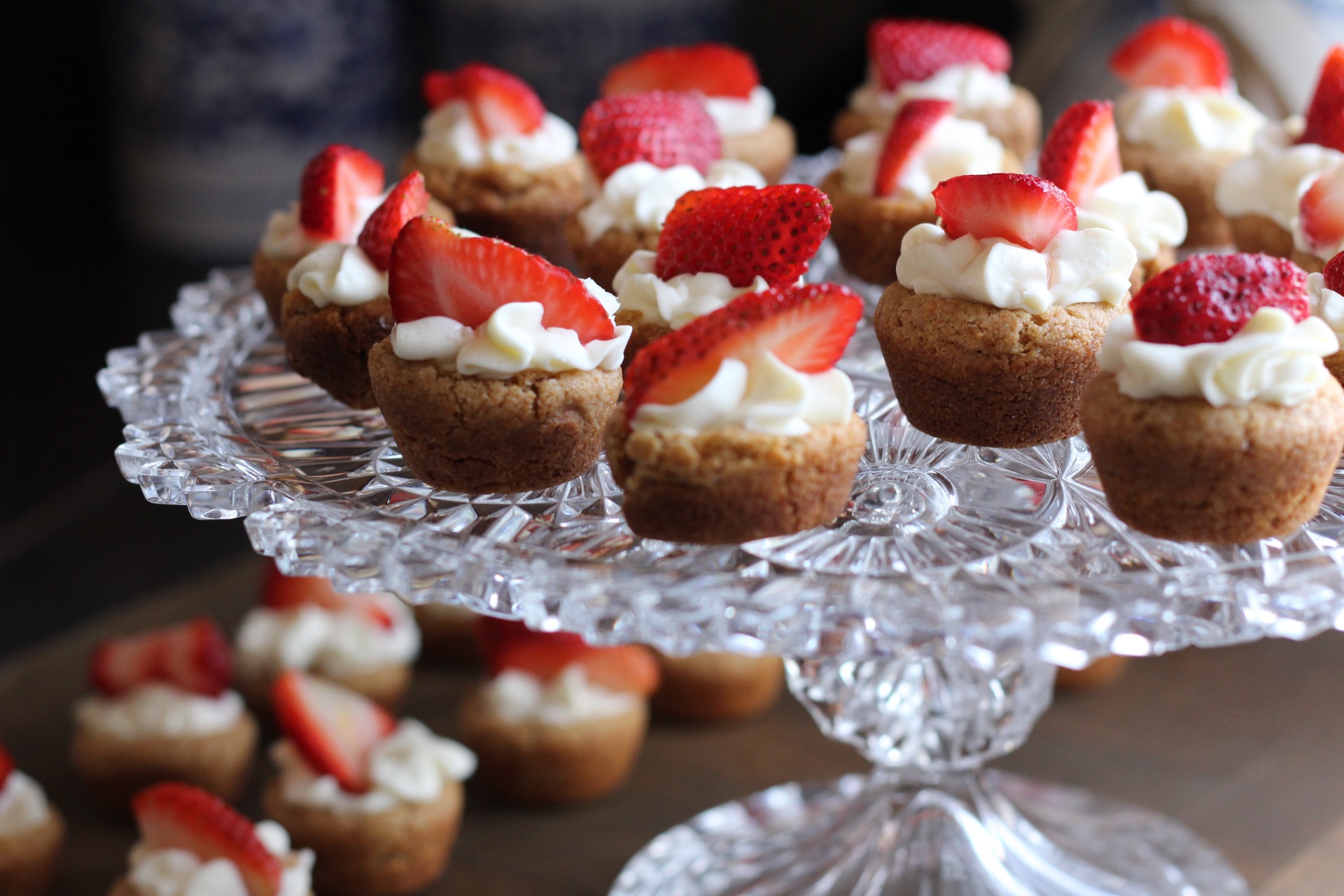 Thanks for visiting! Your support is so important for continued creation and inspiration!!
I have done my best to provide a complete portfolio of my Completed Traditional 2D Artwork, however, as time rolls along, I find that largely impossible. ..however, I have a solid collection for you here.

You will notice that key collection pieces actually are created intentionally and share corresponding intellectual content- if this doesn't float your boat feel free to just look at the paintings.
All paintings and sculptures are available for sale.
Please feel free to call or email with purchase or other inquiries.


SHATTERING THE PERCEPTIONS OF PERFECTION AND REALITY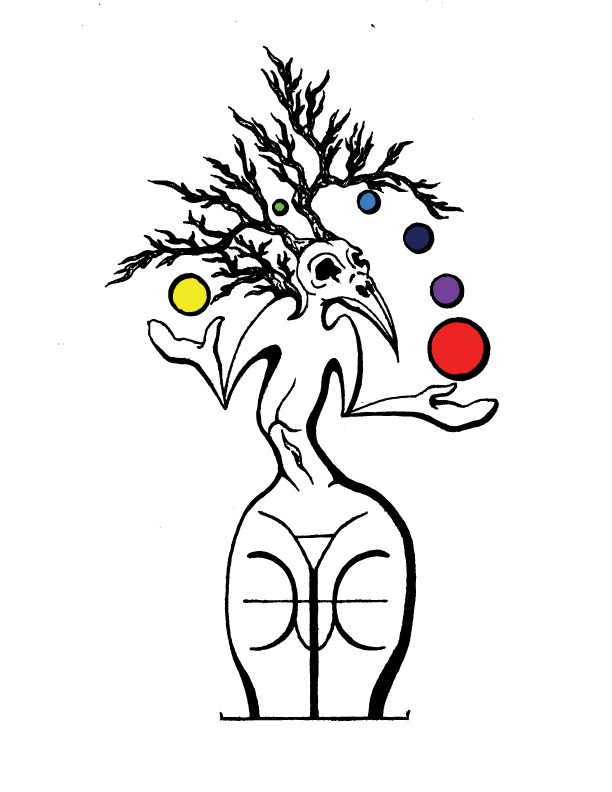 ..to Ethereal Inspirations.com …
Artwork by Alaura Zortman